You are Visitor Number:
Since Monday 18 April 2005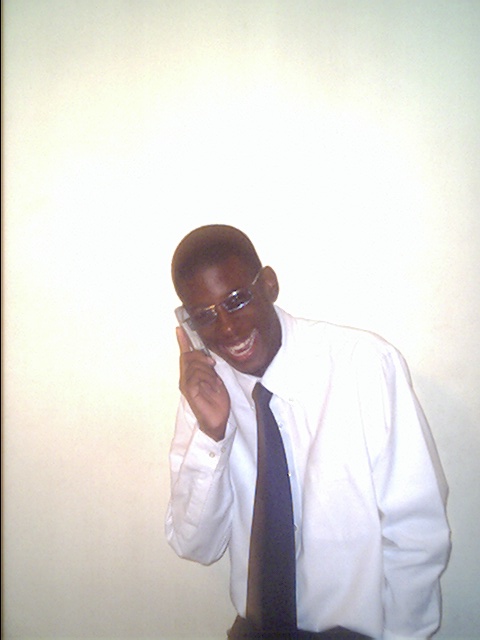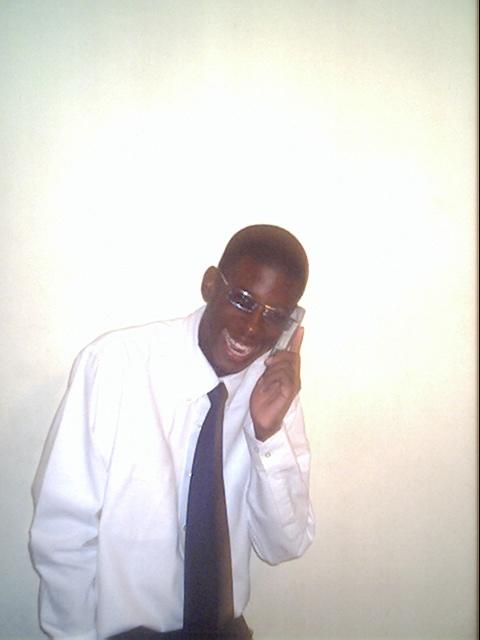 If the Pictures are not loading properly Please click here
Welcome to Michael Phillips' Web site.
This site was developed using HTML, CSS, Macromedia Dreamweaver, Fireworks, Corel PHOTO PAINT 11,
Adobe Photoshop, ht-access for security and as you can see hosted by Tripod.
This site basically is both informative and personal. It's not very large,
but you'll find a lot there.
It contains a little personal information and pictures about myself
and Assignments, Projects and Research Papers for the Computer Science Courses I am doing this semester.
Hope u enjoy this site as much as I did, it took a lot of hard work but it is basically ready for viewing
This site was supposed to be hosted by CUC but only on the 23rd it was possible and I didn't want this site to be up last minute. The pictures take a while to load but for the Project and all the other assignments that i put on this site it should be hosted on CUC's Server by then!
Quotation:
Destiny is no matter of chance.
It is a matter of choice.
It is not a thing to be waited for,
it is a thing to be achieved.
William Jennings Bryan (1860 - 1925)